Seltech is
registered to
ISO9001
Call our
Head Office at
905 875 2985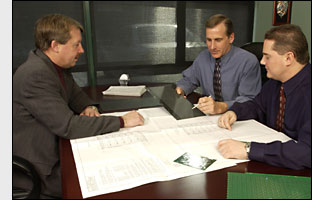 Take a closer look at
Seltech Electronics Inc.



Seltech delivers high quality, competitively priced electronic components and assemblies for a broad range of OEM end products. We service value-conscious clients in the telecom, data processing, automotive, wireless, industrial, consumer, appliance and controls sectors.



From our Head Office and main facility in Milton, Ontario, Canada, and from our regional office in the Montreal, Quebec area, we've provided services to the Canadian electronics industry for more than fifteen years. Contact our Canadian offices here.



Our affiliations with world-class suppliers have made us a trusted source of high-quality electronics components to electronic technology firms. Working with Seltech provides you direct access to these trusted suppliers, and the quality, support and savings that the competitive marketplace demands.



We facilitate doing business with companies from around the world while taking advantage of the most competitive global pricing. We're proud of our strong relationships with these ISO-registered manufacturers, and proud to showcase their products on our Web site.



Our services include local buffer inventory, incoming quality control, local technical and administrative support, cost reduction analysis, subassembly and test services.


Call us today at 905 875 2985 to learn more about Seltech. We're Your Competitive Advantage!